BIOHACKING YOUR BODY
→ Intermittent Fasting: 16-18 hours fasting cycle or 36 hour cycle for greater weight loss.
→ High fat & low carb, and protein fasts once a week to reboot, resculpt, and recleanse yourself
→ Modified Diet: try keto, gluten-free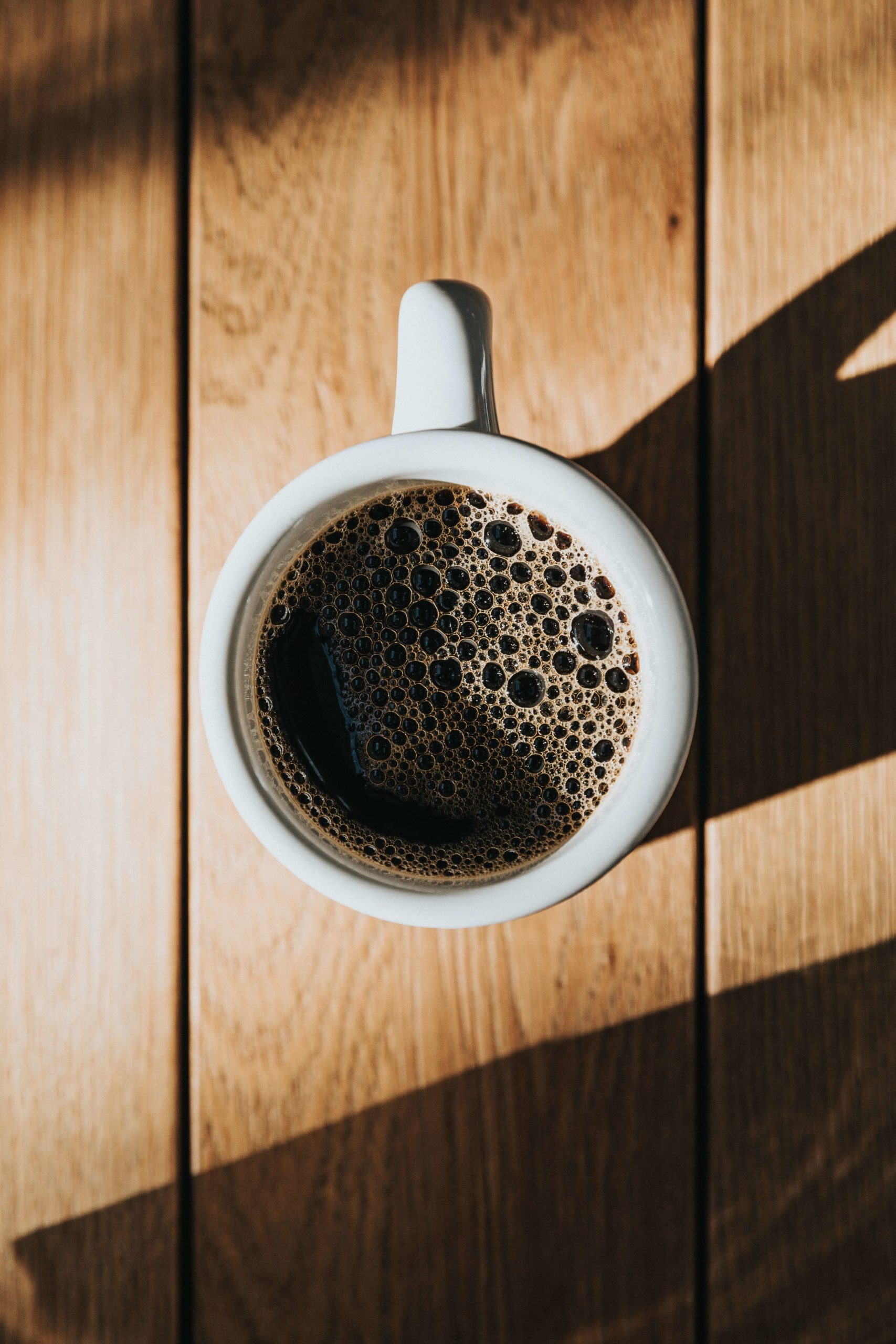 It doesn't take complex diets, miracle procedures, or hours at the gym to get a body that relentlessly fights excessive weight and aging.
The phrase "age is just a number,"  has more truth to it than one may expect. How long we've been alive is not the only factor for how efficiently our bodies can function. Biohacking yourself regarding easy health factors like your diet, hormone levels, and exercising  can give you dramatic powers to change the way you look and feel. It doesn't take complex diets, miracle procedures, or hours at the gym to get a body that relentlessly fights excessive weight and aging
Intro to Int
ermittent Fasting
My first and go to solution is intermittent fasting since it helps you burn fat. A huge reason why intermittent fasting helps you burn fat is that a 16-hour fast steadily lowers insulin levels, which is a hormone made by the pancreas that brings extra sugar not used for energy into our body's cells to be kept as fat. The extra sugar is then used up to give you the energy to feel fed, build muscle, and lose weight.
Here is a quick summary about intermittent fasting:
Try not to snack between meals as it will keep your insulin levels low long enough for your fat cells to use what would be stored, sugar as energy.

That said, remember that in the morning you're allowed either black coffee or blended with grass-fed butter and MCT oil to help you feel full and focused until your first meal. 

Avoid sugars and refined grains. Focus on vegetables, proteins, and healthy fats.
Another option is alternate day fasting which simply allows you to eat what you want for a 12-hour window (8am to 8pm) that is then followed by a 36-hour fasting period. Not ingesting anything for a day and a half, besides water, with a 12-hour free for all.
A keto or gluten free diet can help solve problems of significant weight loss, excessive bloatedness, and limited energy maintenance.
Ketogenic Diet
The first alternative is called a keto diet.  If you feel you are not losing any significant weight at all on the three-phased diet, this near-zero-carbohydrate meal plan will be a solution. You will undergo the same three-phases of your diet, but adjust your meals to about:
No fruits except small amounts of berries.

No vegetables except leafy greens: kale, Swiss chard, spinach, cauliflower, broccoli, Brussels sprouts, asparagus, bell peppers, onions, garlic, mushrooms, cucumber, celery, and summer squashes.

 Coconut oil,, butter, and cocoa butter are highly recommended

Reducing carbohydrate intake causes your body to reply on ketone bodies for energy, which is produced by the liver from stored fat. This really speeds up fat burning in a very effective way to finally lose those pounds.
Gluten Free Diet
A second alternative is a gluten-free diet. If you feel significant stomach discomfort, be it diarrhea, gas, bloating, or constipation going gluten free can alleviate this. Many people are very sensitive to gluten, a protein found in rye, barley, and wheat. The food from the following list is good to incorporate to maintain a healthy meal plan:
Quarantine is testing relationships now more than ever and some couples will come out of this stronger than ever while others will be faced with a truth that was probably already apparent before the lockdown and now is the time where changes will need to be made. The...
read more